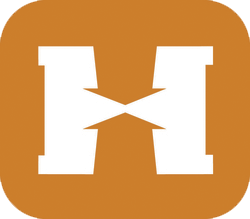 For over 40 years, the Hodges family has been providing insightful real-estate services in the South, and we are proud to say that we offer logistics services as well!
Hodges Warehouse + Logistics is an Alabama third party carrier providing dedicated, on time every time services to individual, corporate and government clients. With a prime location in Montgomery, Alabama, and our extensive experience in the logistics industry, we are able to provide services that help improve your bottom line.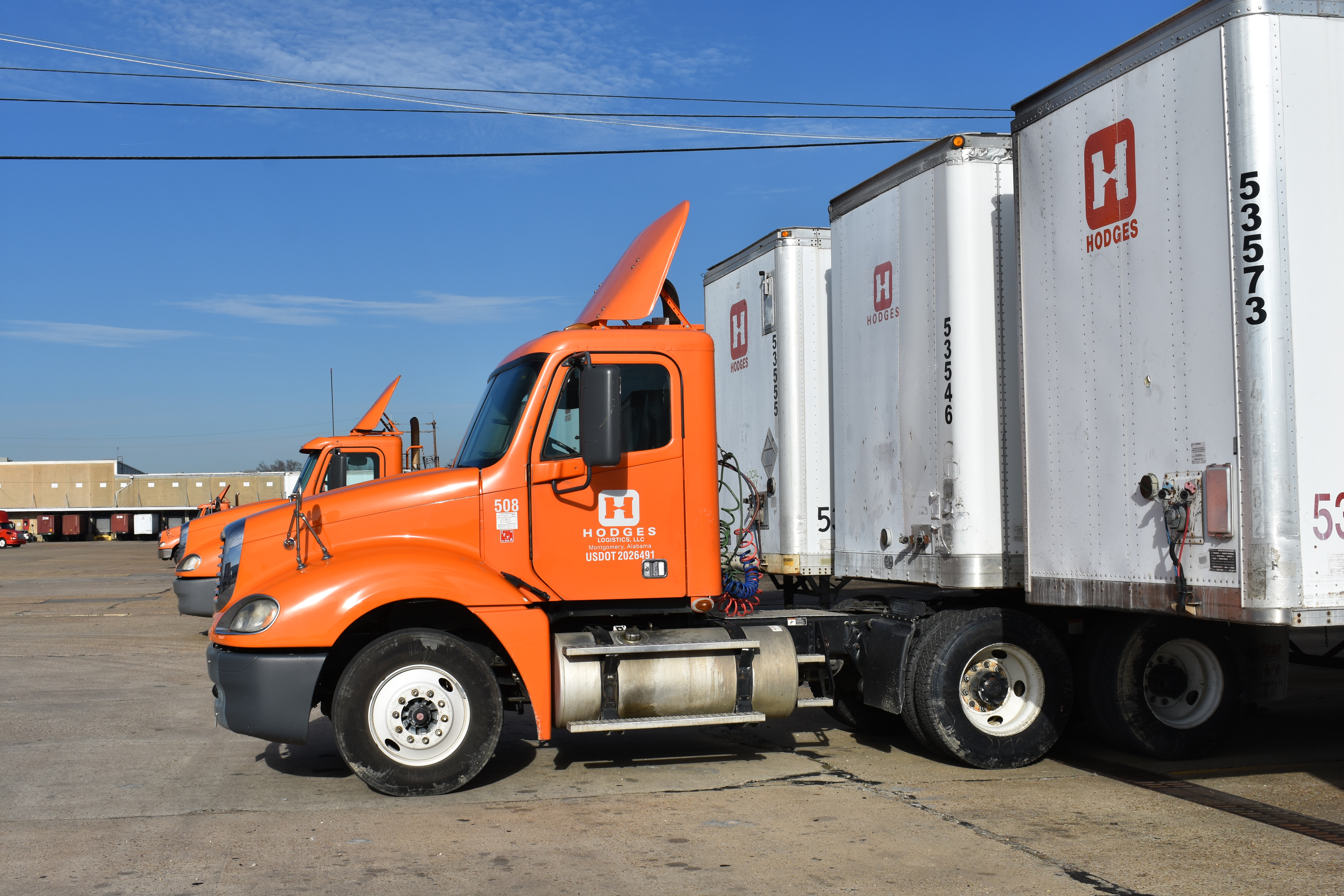 Our size allows us the perfect opportunity to maintain a flexible approach and diversified experience for your company, we can tailor our services specifically to suit your needs.
Our centralized hub provides efficient access to the entire Southeast region, and we travel to cities and towns within a 250-mile radius. We are currently working with companies associated with places like Hyundai, Kia, Toyota, and Nissan, as well as others.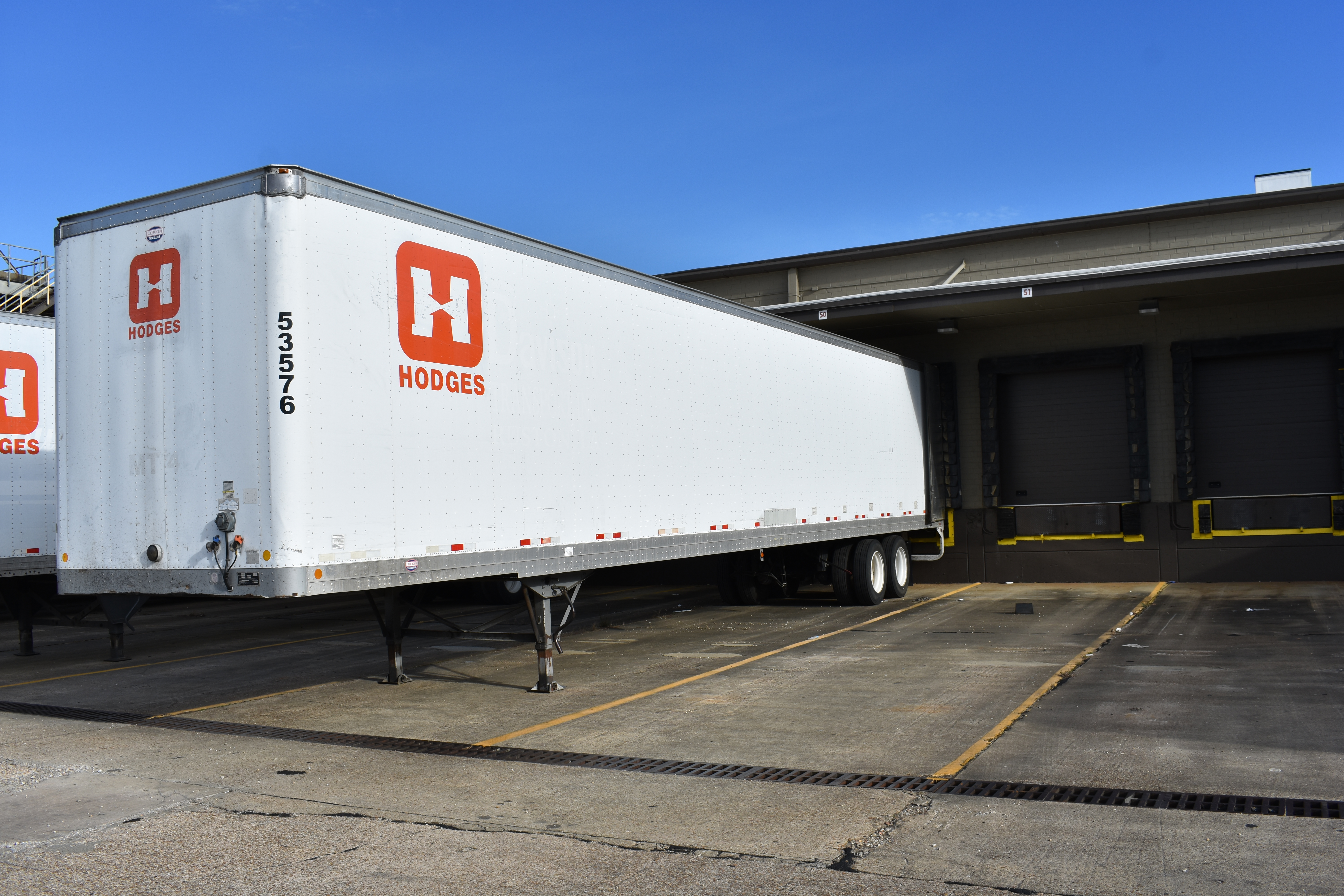 At Hodges Warehouse + Logistics we are dedicated, and promise to deliver exceptional personal service and the best resources in logistics so we can keep businesses moving.