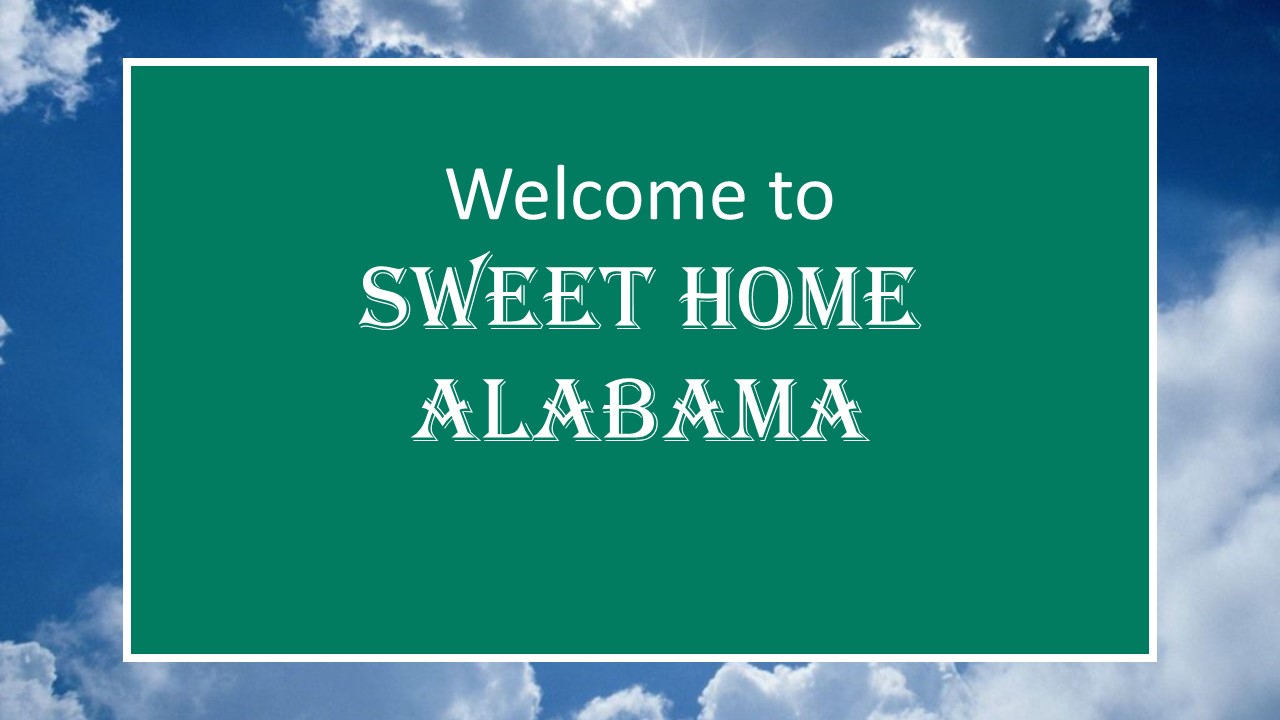 Overlapping Efforts and Good News
In the efforts to recruit business and expand Alabama's aerospace and automotive industries, Kay Ivey and other business leaders attended the Paris Air Show. A very well thought out venture considering Alabama's history – I.E. the Wright Brother's first civilian flight school in Montgomery over 100 years ago in 1910. Furthermore, Alabama is ranked among the top 5 states for aerospace engineers.
While there, Governor Ivey met with Mercedes leaders and announced a
$1.2M grant to aid in the Bibb county Mercedes-Benz plant expansion. That is said to create 265 new jobs. You can read more about this announcement on AL.com here.
Also attending the 2019 Paris Air Show was Ray Winn, a cyber leader and partner at Deloitte & Touche LLP. Ray Winn presented a check for $100,000 on behalf of Deloitte to Huntsville Mayor Tommy Battle. The donation is intended to go to the new School of Cyber-Technology and Engineering.
Other generous donations to the school were made earlier this month at the National Cyber Summit by Torch Technologies and Davidson Technologies.
Torch Technologies also contributed a $100,000 donation, while Davidson Technologies donated a larger sum of $250,000. We mentioned the School for Cyber-Technology and Engineering in our last Blog covering the Alabama Education Announcements here.